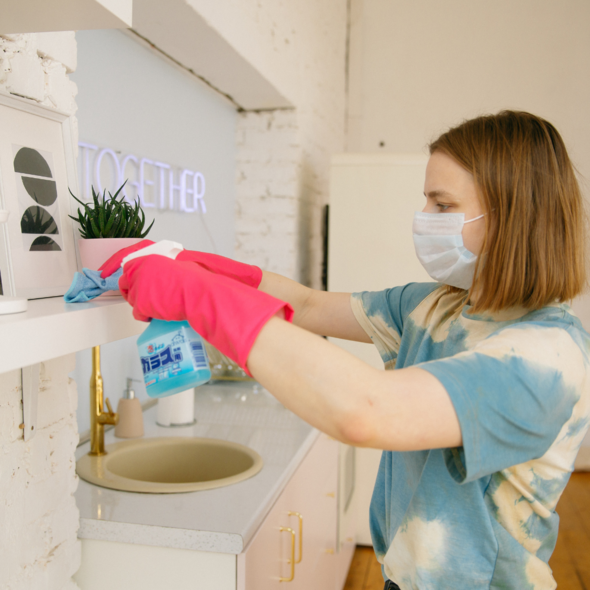 Happy First Day of March!
As a mom, March means it's time to think about Spring cleaning. I feel like Spring cleaning is a big chore and I seriously don't enjoy it when I still have little kids making the mess every single minute (I mostly talk about my 5 year old. Haha)
I think this year I can do a better job this year.
Cleaning the house has become a therapeutic exercise for me now. Ever since I started Twirl In Pink, I put a lot of time and energy in it. When I get tired of working on the business or I can't think of any new ideas, doing the dishes and tidying the house are so relaxing.
I am not an expert of cleaning but PINTEREST has a lot of great ideas on Spring cleaning. I am going to link a few of the blogs that will help me and you to tackle this big task. Choose the one that will make spring cleaning more enjoyable and also fit your schedule. If you have any great tips, please reply this email and share with us.
FREE SPRING CLEANING CHECKLIST PRINTABLES
EASY SPRING CLEANING IN 31 DAYS